Dichroic Polarizer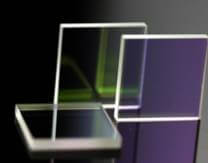 Shanghai Optics is a leading supplier of custom made Dichroic Polarizers. A unique design and proprietary manufacturing approach gives these Dichroic Plate Beamsplitters the steepest edges and flattest, highest reflection and transmission bands. More complete transmission and reflection means less stray light gets through the imaging system, yielding higher contrast images and better signal-to-noise ratio. Dichroic Beamsplitters are critical components in fluorescence microscopy, genomics, proteomics, gel plate and microplate readers, as well as in general OEM instrumentation requiring beam separation, beam combination, or multi-spectral detection. These Beamsplitters can also be used as highly efficient Bandpass Filters, and may be used in conjunction with our Shortpass Filters to create custom narrow Bandpass Filters.
Factory Standard – Contact us for manufacturing limit or custom specifications.
Material: UV Grade Fused Silica, JGS1, JGS2
Dimensions: +0.1mm
Transmitted Wavefront Error: 1 λ RMS @ 633nm
Surface Quality: 60-40
Angle of Incidence: 45°
Reflection Band: <2% Transmission Average
Transmission Band: >90% Transmission Average
Coating: Hard Dielectric, meets MIL-STD-810F and MIL-C-484971 requirements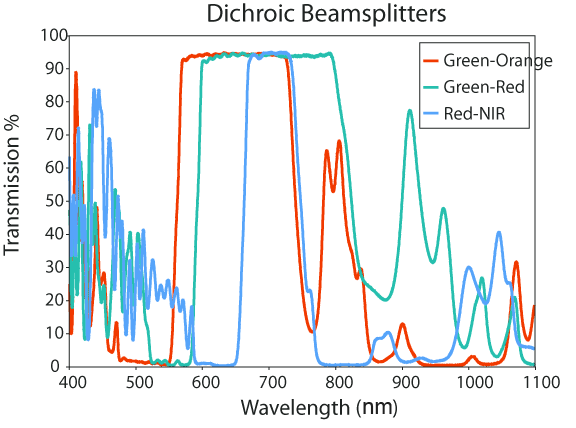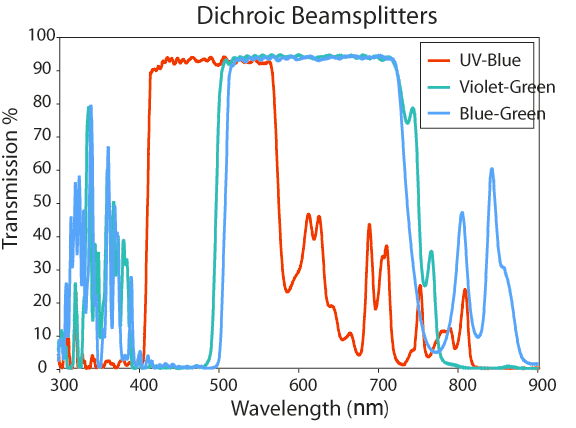 ---
Please contact our sales engineers for your custom Dichroic Polarizer solutions today.
Call us to find out more about our services at +1 732-321-6915 or our design services team info@shanghai-optics.com directly for free initial technical consultation.
Our Optics, Your Vision!