Laser Crystal Coatings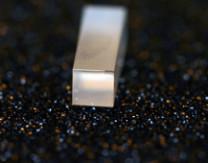 All-media film anti-and high-AR coating, the film has a strong, smooth finish, to absorb small, a high optical power. IBS and the use of oil-free APS technology of thin film coating film with a solid compact, small-absorption and so on. Resistant to laser power.
Coating Curve Sample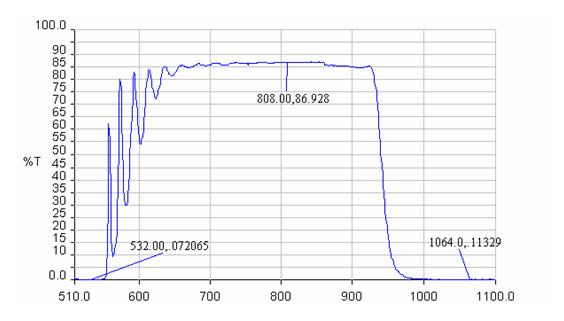 ---
Please contact our sales engineers for your custom Laser Crystal Coatings solutions today.
Call us to find out more about our services at +1 732-321-6915 or our design services team info@shanghai-optics.com directly for free initial technical consultation.
Our Optics, Your Vision!