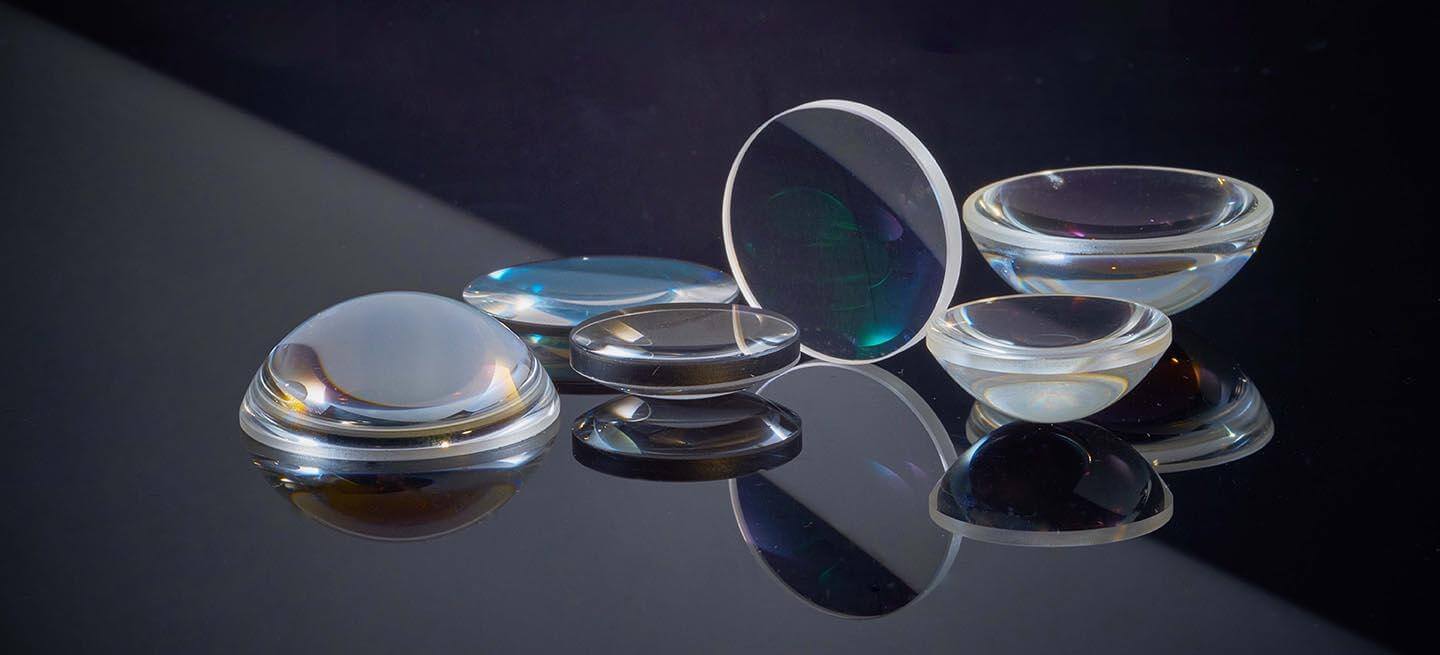 Optical components are used in a wide range of applications, such as microscopy, imaging, life science, testing and measurement. Shanghai Optics custom made optical components are designed with specific substrates, custom coatings to optimize the performance in UV, visible, SWIR, MWIR, LWIR wavelength. With the help of state-of-the-art metrology, Shanghai Optics is committed to high quality and top performance optical components.
---
Please contact our sales engineers for your custom Optical Components solutions today.
Call us to find out more about our services at +1 732-321-6915 or our design services team info@shanghai-optics.com directly for free initial technical consultation.
Our Optics, Your Vision!