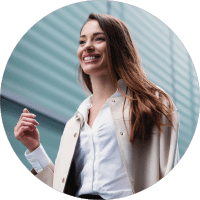 Shanghai Optics would like to take this opportunity to express a heartfelt thank you to all our customers! We appreciate your trust, partnership and loyalty. We will continue to do our best to give you the customer service that you deserve.
Our business relationship with you is a vital part of our growth and for that, we are most grateful.
Thanks again! We look forward to working with you for many years to come.