Return Policy
 What is Shanghai Optics' Return Policy?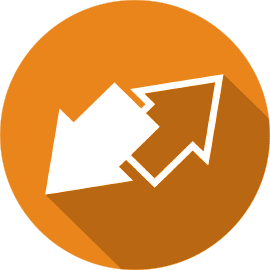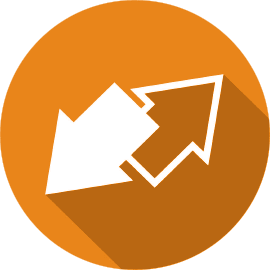 All of our lenses and products are 100% rigorously inspected and tested to the highest industry standards (MIL-STD). Shanghai Optics stands behind every design, lens assembly and optical component.  We take pride in the quality of the products and worry free customer experience. Our goal is that you are completely satisfied with our quality, delivery and price.  We stand behind our products 100%.
Optical Component
All optical components have a 30-day risk free warranty. If you are not completely satisfied with your purchase, please contact us within 30 days at usoffice@shanghai-optics.com or call us at 732-321-6915 and we will be happy to assist you in replacing your parts or we will return your purchase for a refund or credit.
Lens Design
If SO design results do not meet the customer's original requirements or specifications, SO will refund 100% of the pre-payment, no questions asked. Please contact your sales engineers for detailed information.
Lens Assembly
For all lens assemblies, our warranty includes a one (1) year guarantee, inclusive of all parts and labor. This policy warrants against any defects solely based on customer specifications, not applications.  Free technical support, including documentation and experts help via e-mail, telephone, fax or on site's support service, will be provided by our experienced engineers within the one year warranty period. NCRs will be reported to SO NJ office and responses will be returned within 24 hours.  Factory responses to rejects and requests for investigations will be reported within 14 days of notification.
Please also refer to our FAI policy to check out our risk-free product and service.