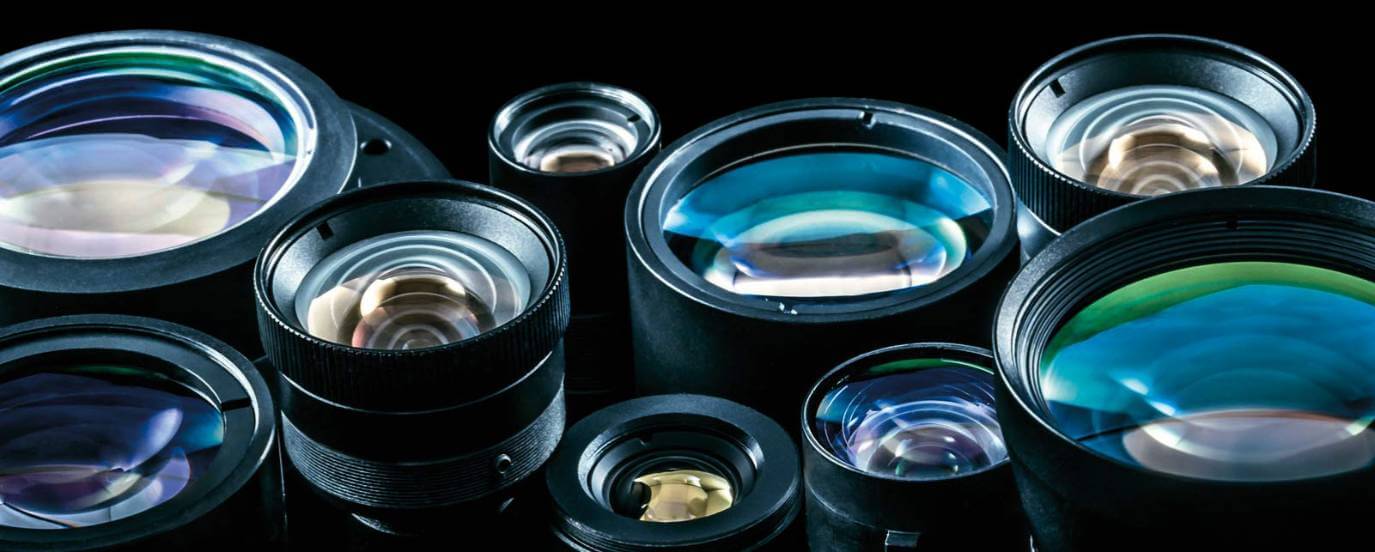 Optical Expertise
Shanghai Optics' engineers are experts in high resolution, diffraction limited lens systems. We build high precision lens assembly with the help of world class in-house metrology. We ensure lens performance through extensive testing both during manufacturing and after assembly.
Over 55+ years of experience in optical design, engineering and assembly.
The most cost effective solutions possible
Powerful optical and illumination analysis and optimization
SO can provide model light sources, mechanical parts, and all optical components
Rapid prototyping and fast ramp-up from prototyping to high volume manufacturing
Equipped with numerous world-class high-precision measurement instruments
Strategically placed sales offices in North America to support clients worldwide
Assembly Facility Overview
target bonding

component polishing

optical assembly engineer

optical assembly
Shanghai Optics operates 3 shifts per day in our 24,000 sq. ft optical assembly department including:
100 assembly stations
5 vertical alignment stations with air-bearing rotary tables (opto-alignment)
Clean Room with a Laminar Flow Table (Class 100) and an optical isolation table
In order to achieve high precision and efficiency, as well as trouble-free testing, not only do we utilize high-precision assembly tools, but we also have to fully consider the assembly requirements during the course of the optical lens assembly process.
Optical Testing Overview
To achieve and maintain our high quality standard, the following tests will be conducted after the completion of the lens assembly.
Double reflection LAS centering
TIR value measuring
Ensuring the assembly accuracy is 0.5μm
Dual band infrared lens interferometer testing
The MTF (Modulation Transfer Function) measuring device
Temperature cycles
Humidity
Salt spray test and other environmental tests
---
Please contact our sales engineers for your custom solutions today.
Call us to find out more about our services at +1 732-321-6915 or our design services team info@shanghai-optics.com directly for free initial technical consultation.
Our Optics, Your Vision!