OD4 Notch Filter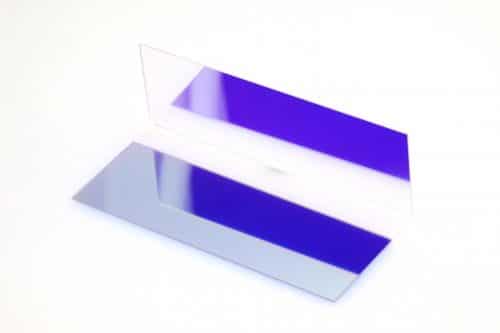 Features of High Transmission OD4 Notch Filters:
Low Cost Design
>OD 4.0 Rejection of Laser Wavelength
Broad Transmission Range
---
Please contact our sales engineers for your custom OD4 Notch Filter solutions today.
Call us to find out more about our services at +1 732-321-6915 or our design services team info@shanghai-optics.com directly for free initial technical consultation.
Our Optics, Your Vision!