Ask about our Free Shipping Promotion!
Posted on: Monday, July 11th, 2022 In: News & Events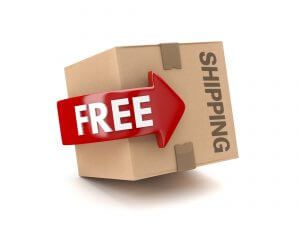 Shanghai Optics is offering our customers a free shipping promotion! Customers who place orders during the promotion period of July/August 2022 will receive free shipping – US only. Contact your sales representative for more details, phone: 732-321-6915.